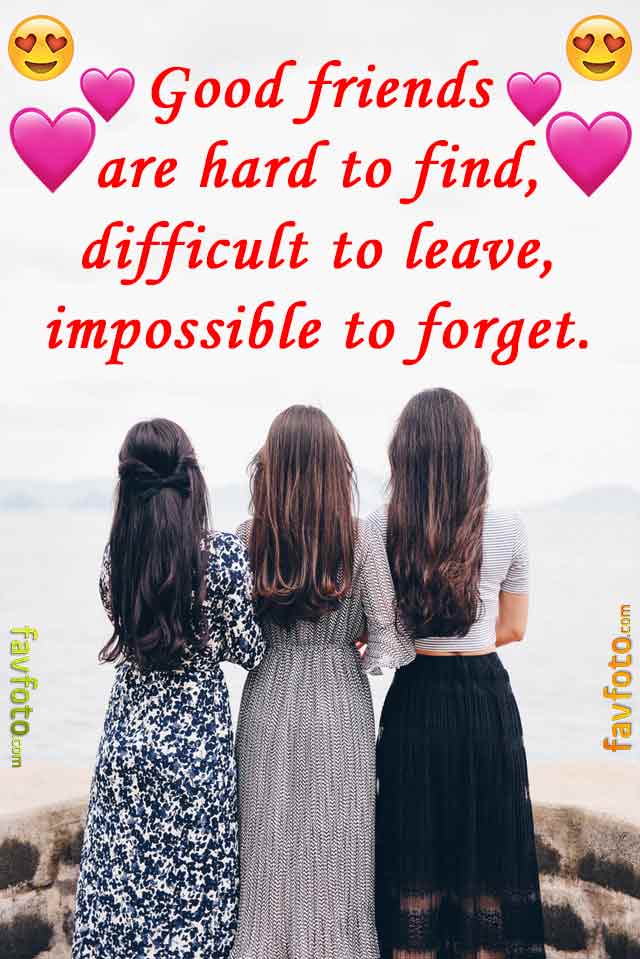 Good friends
are hard to find
difficult to leave,
impossible to forget.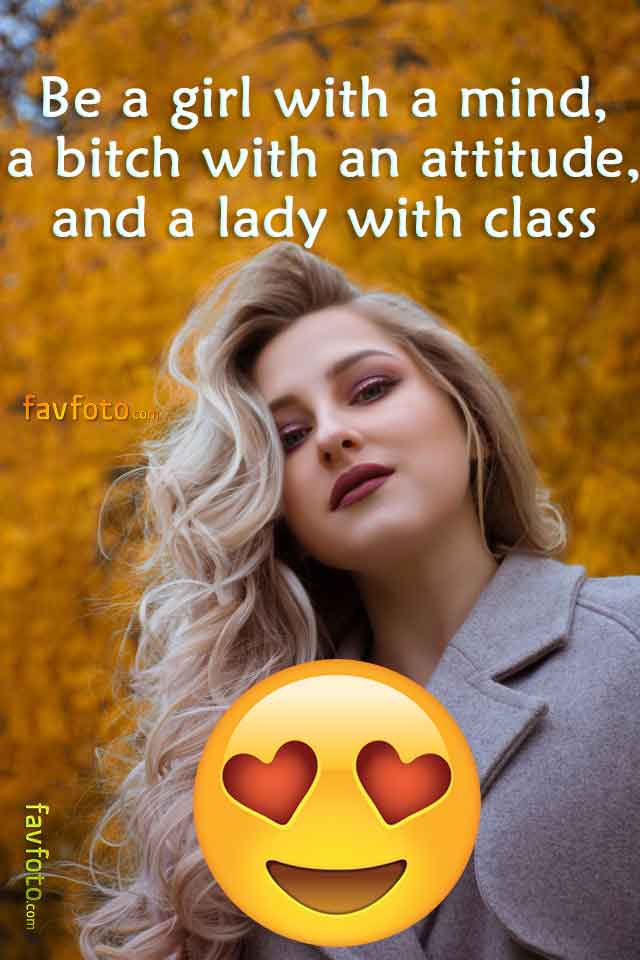 Be a girl with a mind,
a bitch with an attitude,
and a lady with class
Tell a girl she's pretty
she won't believe you.
Tell her she's ugly and
she will believe it
forever
---
---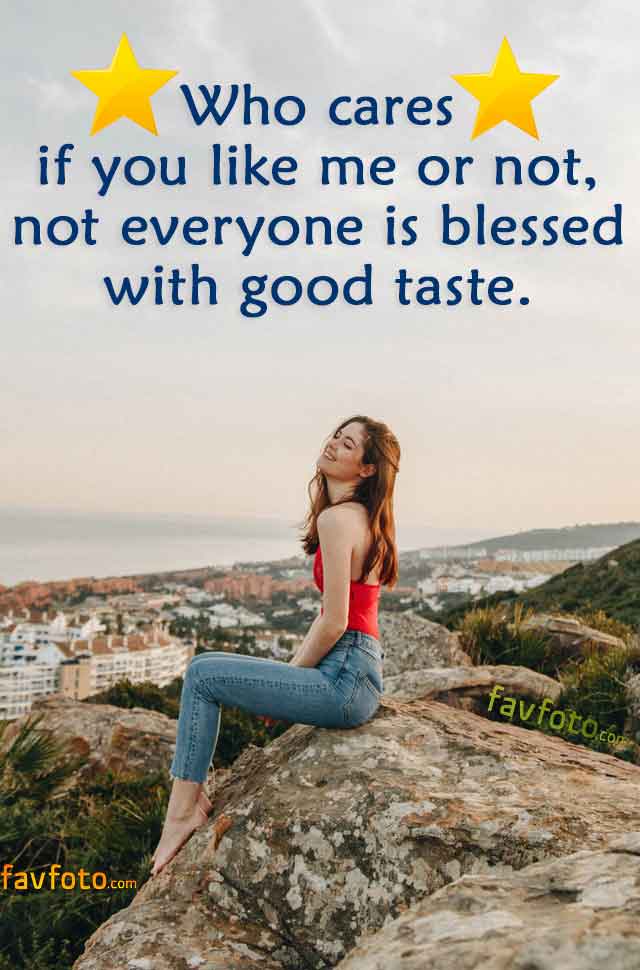 Who cares
if you like me or not,
not everyone is blessed
with good taste.
I'm a girl
I can be complicated
without explanations