This is the place where you can search your desire wishing images or romantic status for girlfriend in hindi
as well as cute love status for girlfriend that you can share with your loved one as a post on her social media even personal text messages.
If nothing else, here is the best way to show your feelings with these love status in hindi for girlfriend messages you can send it via Facebook, Whatsapp mail or other social apps whatever you want.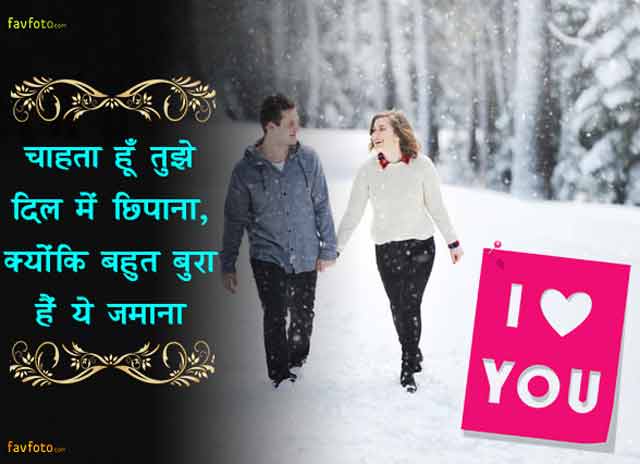 चाहता हूँ तुझे दिल में छिपाना,
क्योंकि बहुत बुरा हैं ये जमाना।
chahta hoon tujhe dil mein chhipana,
kyon ki bahut bura hain ye jamaana.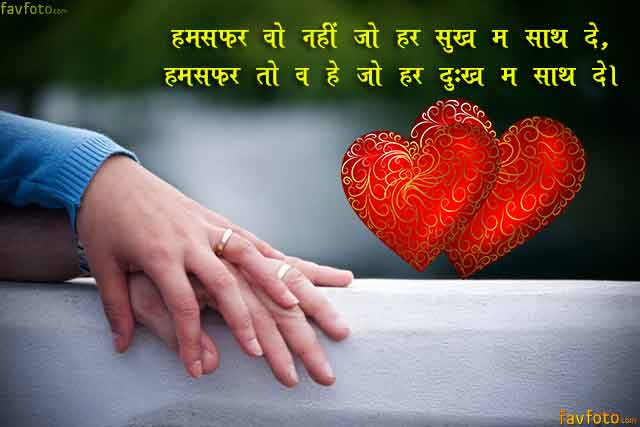 हमसफर वो नहीं जो हर सुख में साथ दे,
हमसफर तो वो हे जो हर दुःख में साथ दे।
hamsafar wo nahi jo har sukh mein saath de,
hamsafar to wo ha jo har dukh mein saath de.
---
---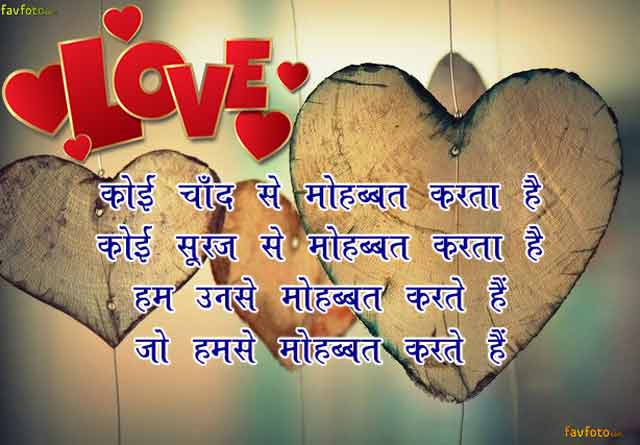 कोई चाँद से मोहब्बत करता है,
कोई सूरज से मोहब्बत करता है,
हम उनसे मोहब्बत करते हैं,
जो हमसे मोहब्बत करते हैं
koi chaand se mohabbat karta ha,
koi sooraj se mohabbat karta ha,
ham unse mohabbat karte ha,
jo hamse mohabbat karte ha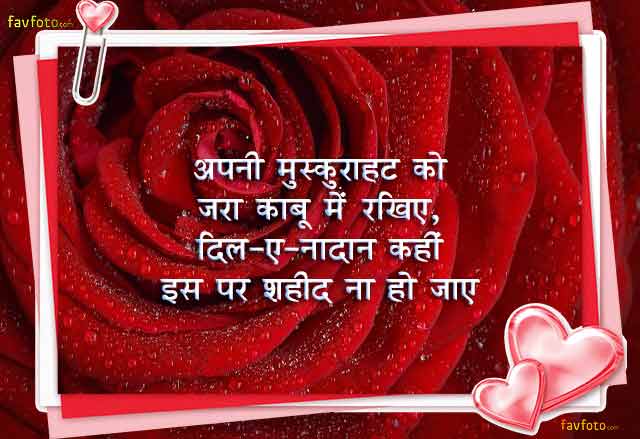 अपनी मुस्कुराहट को जरा काबू में रखिए,
दिल-ए-नादान कहीं इस पर शहीद ना हो जाए।
apni muskurahat ko jara kaabu mein rakhie,
dil-e-naadaan kahi is par shaheed na ho jaye.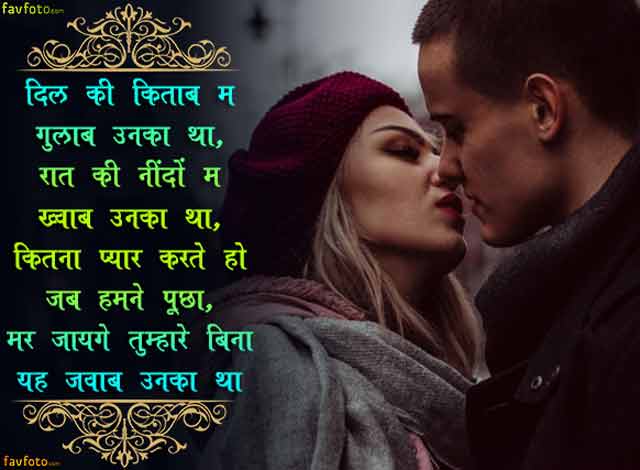 दिल की किताब में गुलाब उनका था,
रात की नींदों में ख्वाब उनका था,
कितना प्यार करते हो जब हमने पूछा,
मर जायेंगे तुम्हारे बिना यह जवाब उनका था
dil ki kitaab mein gulaab unka tha,
raat ki neendon mein khwaab unka tha,
kitna pyaar karte ho jab hamne puchha,
mar jayenge tumhare bina yah jawaab unka tha