Here in this section, you can find our best love relationship status in hindi and quotes. simply select your favorite one and send it to your girlfriend.
She will be happy with this love feeling status in hindi and feel special. if you like more Shayari with images like this you can find it on our blog,
we have some special collection for those who not only share images but also can understand the word on these images We are very proud of our collection of love status in hindi for girlfriend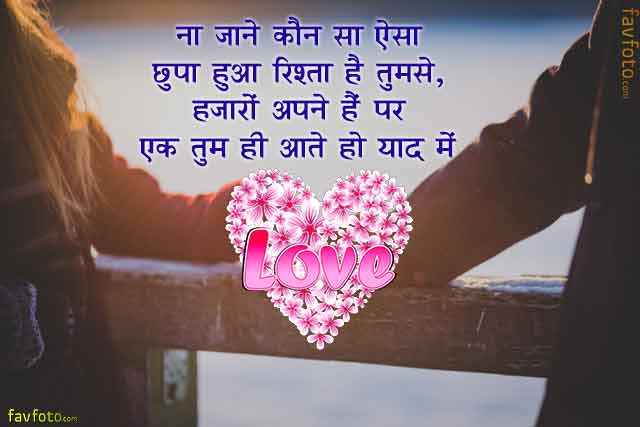 ना जाने कौन सा ऐसा छुपा हुआ
रिश्ता है तुमसे, हजारों अपने हैं पर
एक तुम ही आते हो याद में।
na jaane kaun sa aisa chhupa hua
rishta hai tumse, hazaron apne hain par
ek tum hi aate ho yaad mein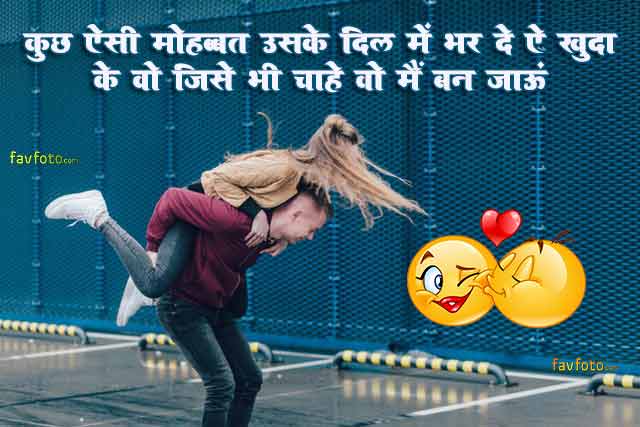 कुछ ऐसी मोहब्बत उसके दिल में भर दे ऐ खुदा
के वो जिसे भी चाहे वो मैं बन जाऊं।
kuchh aisi mohabbat uske dil mein bhar de ai khuda
ke wo jise bhi chaahe wo main ban jaoon.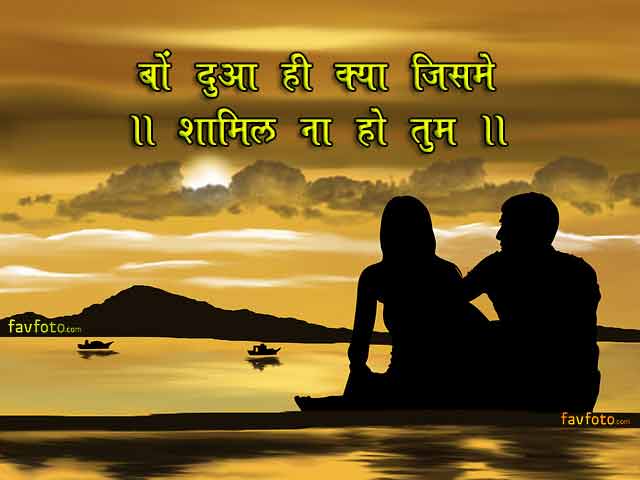 बों दुआ ही क्या जिसमे
शामिल ना हो तुम ।
wo dua hi kya jisme
shamil na ho tum
---
---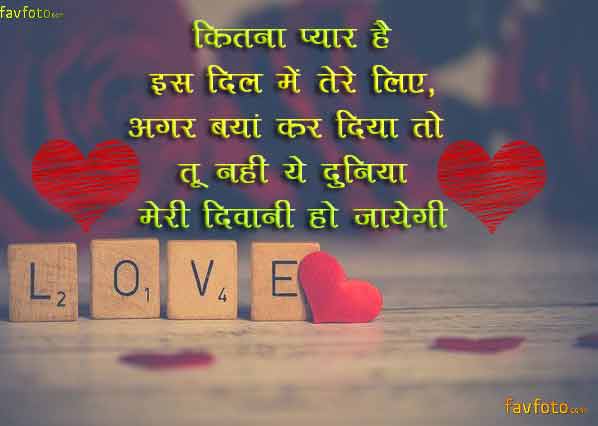 कितना प्यार है इस दिल में
तेरे लिए, अगर बयां कर दिया
तो… तू नहीं ये दुनिया मेरी दिवानी
हो जायेगी
kitna pyaar hai is dil mein
tere lie, agar bayaan kar diya
to… tu nahin ye duniya meri diwaani
ho jayegi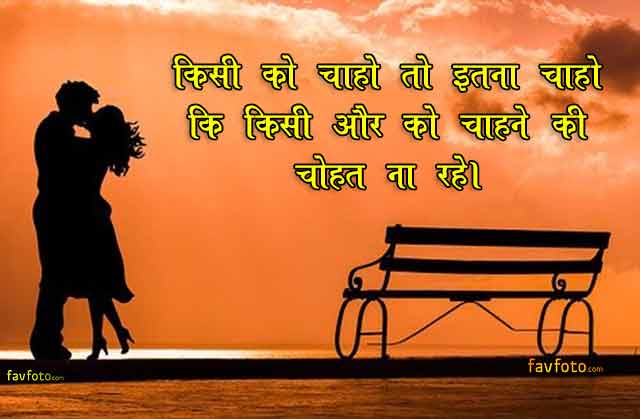 किसी को चाहो तो इतना चाहो
कि किसी और को चाहने की
चाहत ना रहे।
kisi ko chaaho to itna chaaho
ki kisi aur ko chahane ki
chaahat na rahe.