jokes
89+ Dirty Jokes That Are Never Appropriate It Will Make You Laugh
The content of this post
Short Dirty Jokes
What do you call a virgin lying on a waterbed?
A cherry float.
What do you call an incestuous nephew?
An aunt-eater.
Dirty Jokes for Her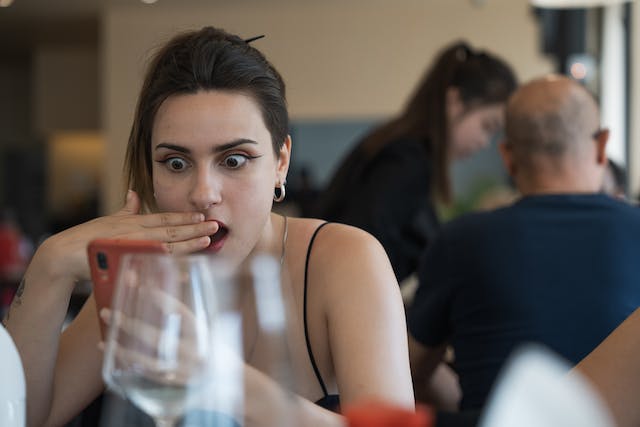 What do a woman and a bar have in common?
Liquor in the front, poker in the back.
Rude Jokes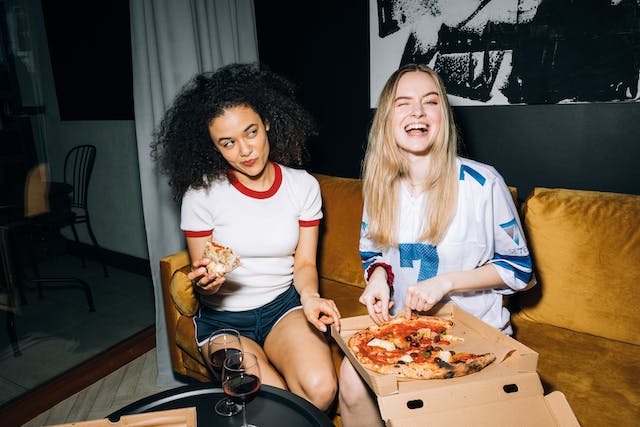 What do a bungee jump and a hooker have in common?
They're both cheap, fast, and if the rubber breaks, you're pretty much screwed.
What's the difference between a woman with PMS and a terrorist?
You can negotiate with a terrorist.
Why did the snowman suddenly smile?
He could see the snowblower coming.
What's the difference between a clitoris and a cell phone?
Nothing! Every cunt's got one.
How are women like linoleum floors?
If you lay 'em right the first time, you can walk all over them for the next 20 years or so.
When is it okay to beat up a dwarf?
When he's standing next you girlfriend saying that her hair smells nice.
What does a dumb slut say when you ask if she's ever tried 69?
"Thirty dudes is the most I can screw in one night."
A woman walks out of the bathroom, winks at her husband and says, "I shaved down there; you know what that means."
The husband responds, "Yeah, the drain is clogged."
Fex Jokes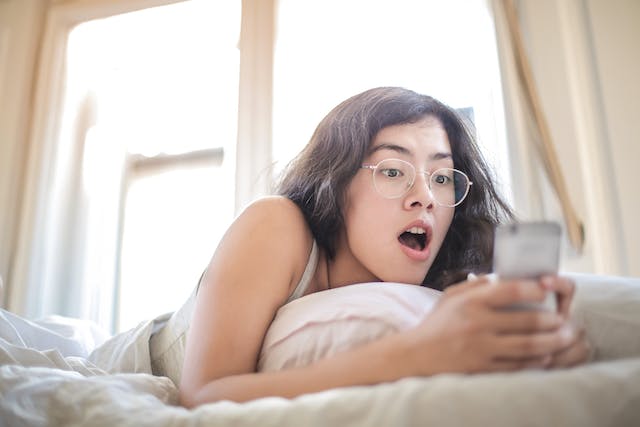 Want to know why they say eating yogurt and oysters will improve your fex life?
Because if you eat that stuff, you're sure to eat anything.
How is fex like a game of bridge?
If you have a great hand, you don't need a partner.
Filthy Bathroom Jokes
What do you call someone who refuses to fart in public?
A private tutor.
What did the sanitary napkin say to the fart?
You are the wind beneath my wings.
How is life like toilet paper?
You're either on a roll or taking shit from someone.
How is a girlfriend like a laxative?
They both irritate the shit out of you.